What a whiz bang week it's been. I mean hello and HOORAY! New emojis are on their way including bacon, avocado, a hot dog, whiskey drink and a whiz bang boom, a shopping cart that I'm always looking to add to my daily shopping posts.
Okay, there may be a bit more to life than just emojis. I get you.
Last weekend was a busy one with Father's Day, my dad's birthday and an amazing dinner at one of Park City, Utah's premier events of the summer, Savor the Summit. Utah's largest outdoor dinner party shuts down Main Street Park City where 25 plus local restaurants set tables and down this mountain thoroughfare where over 1,500 diners enjoy some of the finest fare Park City has to offer, in the mountain air and under the stars al fresco style.
My man and I were hosted by the Park City Restaurant Association and were lucky to score a table at one of the most coveted tables for dinner at Handle Park City. Cocktails and hors'd'oerves were served to the pimpin' tunes, and dinner was served family style, with wonderful wine pairings and delightful table partners we met for the first time at our long table.
This is a sampling of what you can see next year, it's a foodie's bucket list event if you've never experienced it before.
Right afterward my Smudge and I left Big Daddy and the pups at home to jet off to Houston to visit my sister and the cousins, where I've made a slight diversion onto Boston for the weekend for a blogging get together with friends. Check it all out on Snapchat @foodiecrush where I'll be sharing more of my Where's Waldo Heidi adventure.
But enough about me, let's get into this week's list of Friday Faves!
After seeing so many videos where the kid freaks out when they find out they're going to have a sibling, THIS VIDEO IS SO CUTE!!
Is it just me, or am I seeing Campari popping up in desserts everywhere? Not complaining at all, especially since I spotted these popsicles.
It's officially summer, and I've got burgers on the brain, especially these gyro burgers (Lord, have mercy).
It's that time of year. My sister broke out this candle and it helped keep those pesky squitos away.
This dress may not even stand one washing, but for the price, who cares!
Blog Biz Links
Stuff That Got Pinned This Week
As usual, there was some super tasty stuff on the web this week. While everyone is busy warming up their grills, I've been in a pasta frame of mind, so these dishes were pinned with passion. Bravissimo!
Baby Shells with Butter Toasted Tomato Sauce & Fresh Ricotta
Light enough for summer, this fresh pasta would easily make a tasty main dish.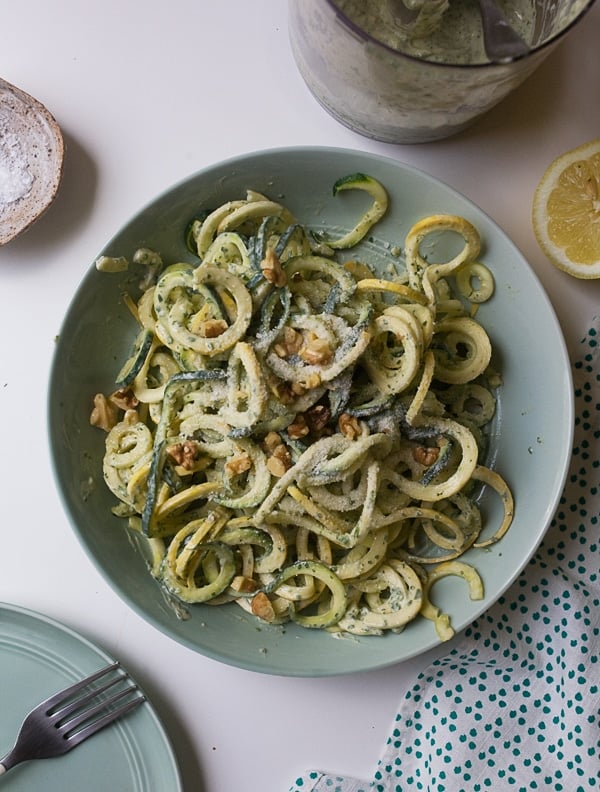 Summer Squash Pasta with Green Goddess Dressing
Pasta that's a veggie. I'm good with that.
Bruschetta Chicken Pasta Salad
My favorite appetizer made into one big bowl of pasta.
Have a great weekend friends, and here's to cooking something good.
As always, thank you for reading and for supporting companies I partner with, which allows me to create more unique content and recipes for you. All opinions are always my own.