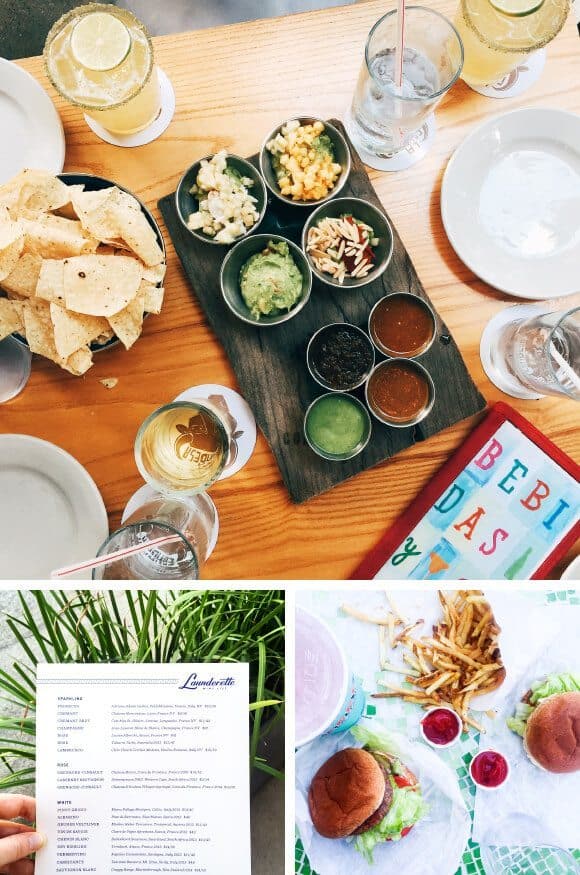 Whether you're heading to Austin for South by Southwest or ACL (or just for fun!), here's a list of some of my personal favorite food recommendations. These are sorted by neighborhood:
Juiceland – veggie juices & smoothies
Henri's – tiny neighborhood spot – great food, cheese & wine
East Side King – Paul Qui's food trucks (although this one's not a truck)
Ramen Tatsu-ya – come hungry, vegan options
P Terry's – it's like Austin's In-N-Out Burger
Odd Duck – Texas farm-to-table, lunch, brunch or dinner
Uchi – yep, there's good sushi in Texas
Casa De Luz – vegan, macrobiotic, hippie & healing
Lick Ice Cream – local ingredients, vegan options (try the vegan vanilla pear)
House Wine – hidden wine gem, half-price wines on Sundays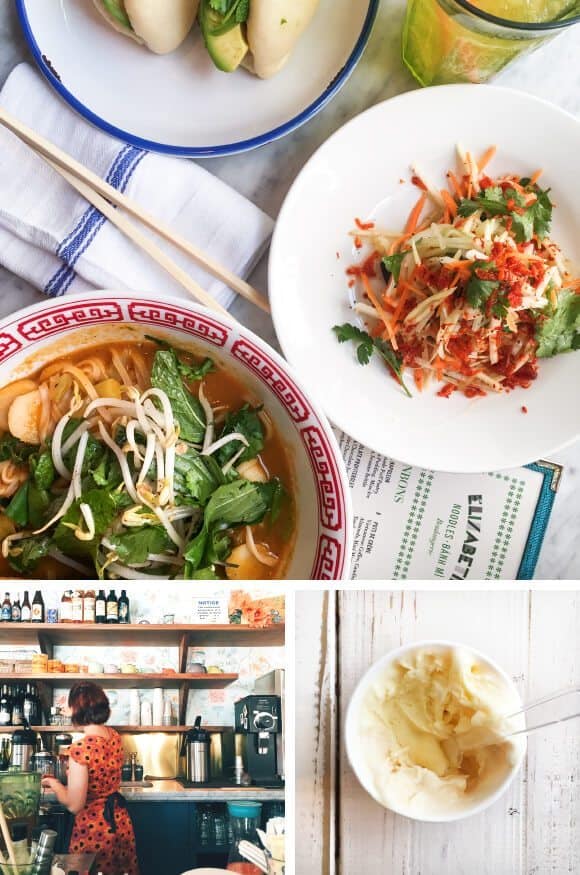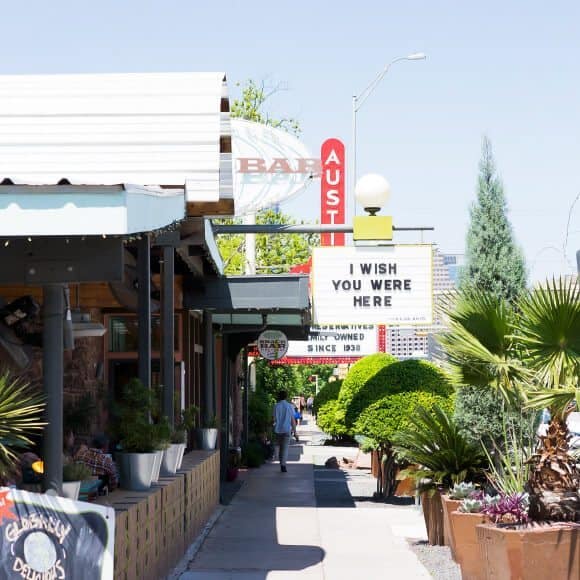 North:
Taco Deli – everyone has their pick for best tacos – this is mine
Peached Tortilla – one of my favorite trucks, turned restaurant
Olamaie – southern food but delicious vegetable dishes too
If you have favorites that I have missed, feel free to leave them in the comments!

If you make this, let us see! Tag your photo with #loveandlemons on Instagram.